The Best Restaurant in town! ❤️
Good Food Creates Good Mood

Veggie Omelette
Omelettes Served with Home Fries, and Toast.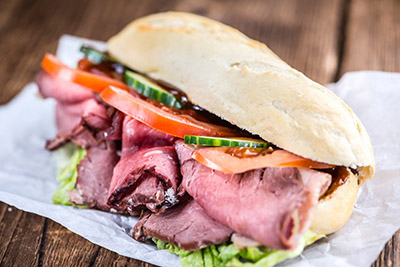 Caesar Salad
Lettuce, tomato, croutons & parmesan cheese in creamy caesar dressing.
Breakfast Burrito
3 eggs scrambled, sausage, cheddar cheese wrapped served with sour cream, salsa and home fries.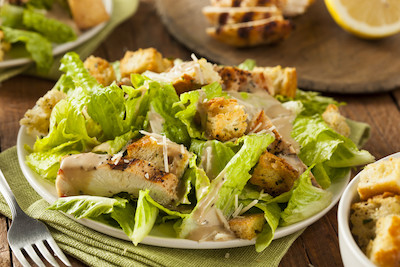 Buffalo Wrap
Fried chicken tenders with blue cheese dressing, buffalo sauce, lettuce & tomato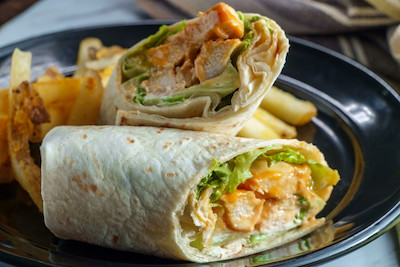 Spaghetti with Meatballs
Served with Soup or Salad (Greek, Caesar or Tossed) and Garlic Bread.
Diamond Grill Restaurant...